Question: When creating the GoldenGate Integrated Extract why do I get the message "ENABLE_GOLDENGATE_REPLICATION is not set to true"? How do I resolve this?
GGSCI (gg01) 3> REGISTER EXTRACT xgg01 DATABASE
ERROR OGG-02060 The Oracle mining database is not configured properly to support integrated capture. The following configuration error must be fixed: Operation not supported because enable_goldengate_replication is not set to true.
Solution: The DB parameter ENABLE_GOLDENGATE_REPLICATION for Integrated extract needs to be set for the mining server to be available.
Action: Set the ENABLE_GOLDENGATE_REPLICATION database parameter to true. Also ensure that the database patch 14551959 is installed. More information is available in MOS note 1411356.1.
SQL> alter system set enable_goldengate_replication=true;
GGSCI (gg01) 4> REGISTER EXTRACT xgg01 DATABASE
INFO OGG-02003 Extract XGG01 successfully registered with database at SCN 912858.
Integrated Extract successfully registered!
Realted Articles
50 Goldengate Interview Questions – Want to quickly brush up on Golden Gate Replication for that Interview. Most questions here are solutions to the real world issue which a GoldenGate Admin has to address. Read more about there ..
Oracle GoldenGate: Best Practices and Security – For replication to be robust, well tuned and secure, some out of the box settings need to modified. Here is a list of these items, focusing on the Goldengate Best Practices and Security, in areas such as the Database, Parameters, processes, etc. Read more here.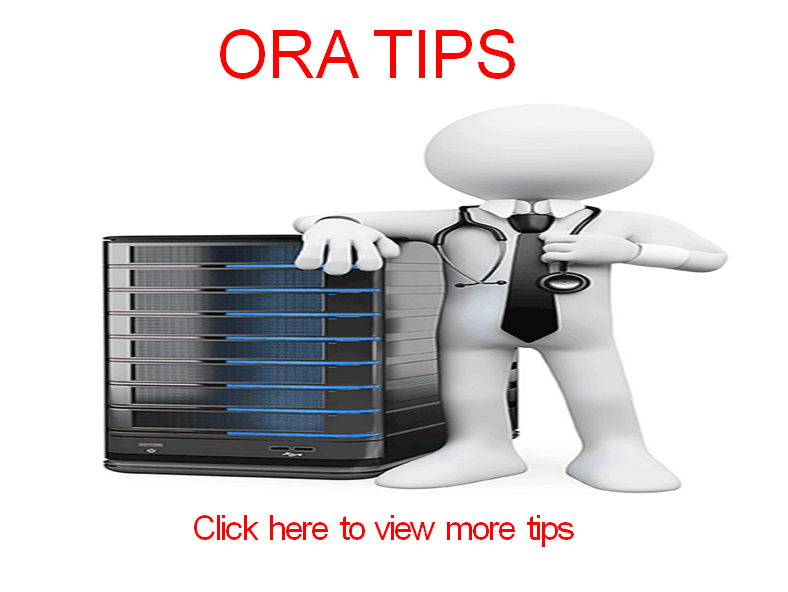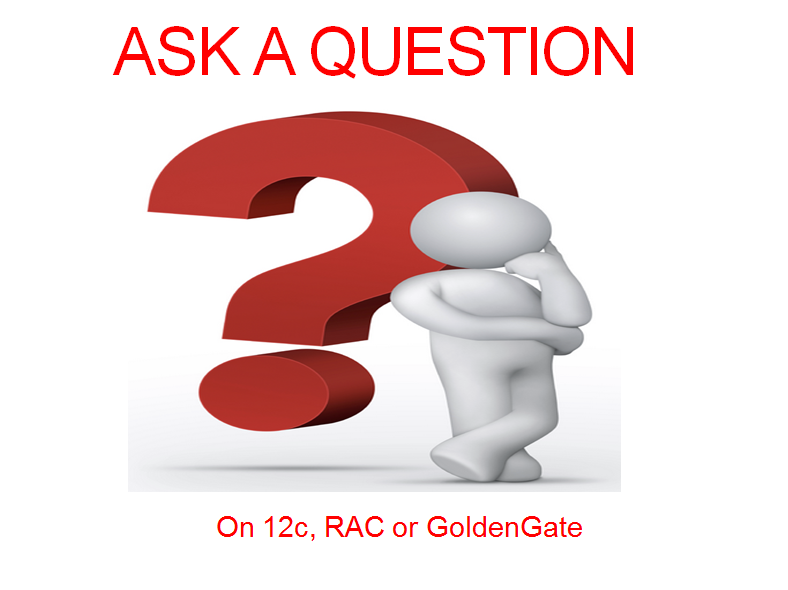 Note: This Oracle documentation was created for reference for use by Vitalsofttech DBA's. If you have any questions please post by clicking on the ASK A QUESTION link above.