What is the cause of the error "ORA-01034: ORACLE not available" when I log into sqlplus?
I got the following error.
ORA-01034: ORACLE not available
ORA-27101: shared memory realm does not exist
Linux-x86_64 Error: 2: No such file or directory
Session ID: 0 Serial number: 0
Solution
The oerr Oracle utility shows this for the ORA-01034 error.
Oracle was not started up. Possible causes include the following
– The SGA requires more space than was allocated for it.
– The operating-system variable pointing to the instance is improperly defined.
The Oracle instance that you are trying to connect to is not up and running.
Also ensure that the ORACLE_SID in the environment is correct and is the same as the instance you are trying to connect to.
In the example below the instance vst1 is not running on the host.
The only instance running on the host is cdb1.
[
[email protected]
~]$ ps -ef|grep smon
oracle 2413 1 0 03:42 ? 00:00:04 ora_smon_cdb1
So start up the database after exporting the correct ORACLE_SID in the environment. Then you should be able to connect without the error being returned.
Related OraTips
• Learn about Deprecated Database Parameters in Oracle 12c – When upgrading to Oracle 12c it's good to be familiar with these parameters. Read more here.
• Proxy User Authentication with Connect Through in Oracle Database – The Proxy authentication mechanism allows a user to login as their own user but land into a different schema without knowing the password for that user.
Other Articles
• Setting up Oracle 12c Active Data Guard Database In the Multitenant world, the PDB Database is considered an independent database but the operational tasks performed at the CDB level effect all the PDB databases plugged into it. The task of setting up of a Data Guard, switching or failing over are all performed at the CDB level. When the Data Guard is initially setup, with the CDB database, all PDB's are also replicated to the target. Read more here.
• Connecting Applications from Desktop to your VirtualBox Database If you are trying to connect between VirtualBox Machines or trying to setup the network to communicate from the Desktop to the VirtualBox machines, follow the simple to use instructions here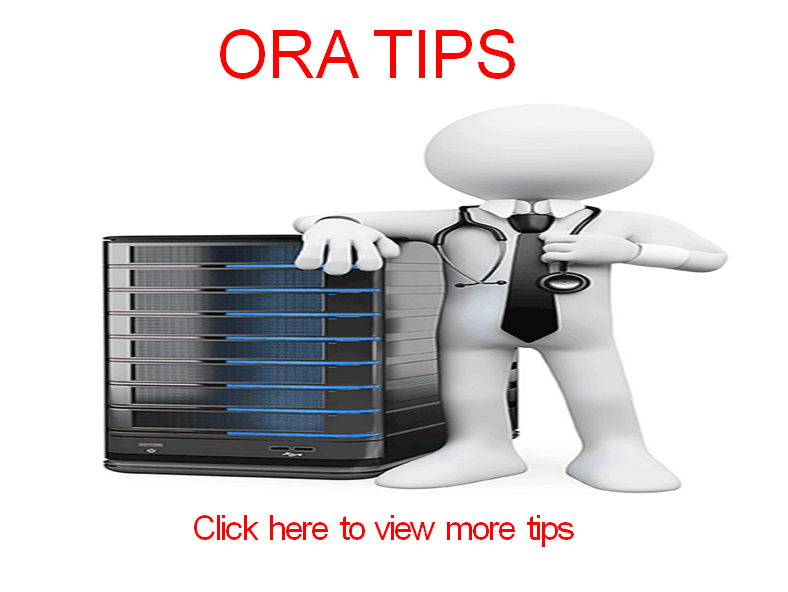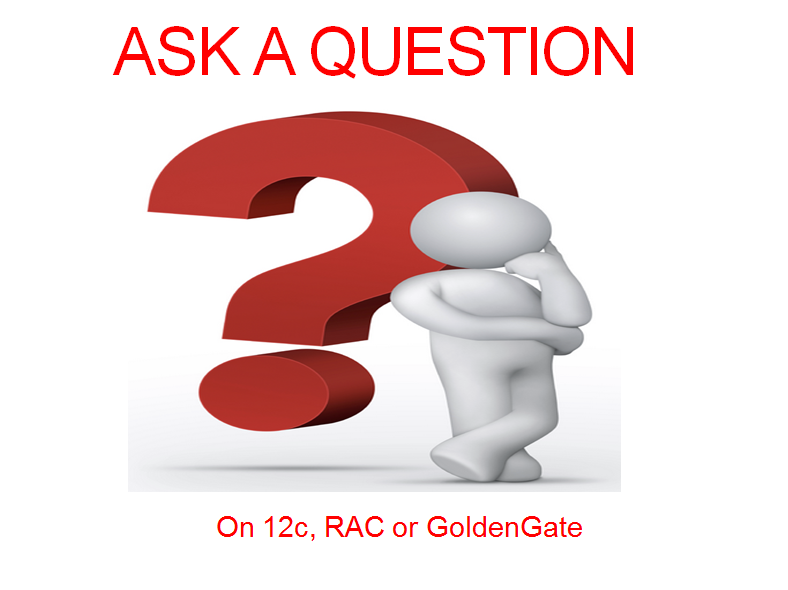 Note: This Oracle documentation was created for reference for use by Vitalsofttech DBA's. If you have any questions please post by clicking on the ASK A QUESTION link above.